HOT WATER TANK SERVICE & INSPECTION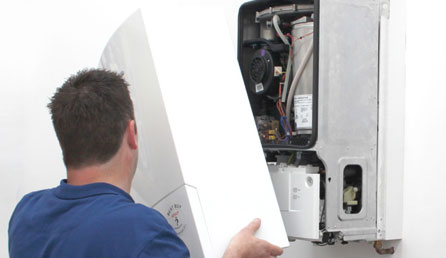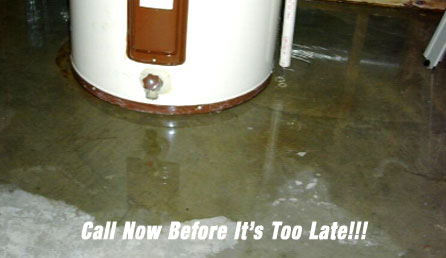 Hot Water Heating Service in Sherwood Park
Proper maintenance of your water heater prevents unnecessary repairs that are required. A water heater in a home will need annual maintenance to ensure it operates at peak efficiency. Required maintenance requires various steps and making any necessary repairs.
The first thing that a technician will do is examine the exterior of the water heater. This is done to look for any signs of leaking. Leaking often means that the tank has rusted. In most cases, A rusted tank means it is time for replacement.
Leger's Plumbing & Heating technicians are able to easily remove any type of clog and continue draining the tank.
Some Hot Water Tanks can fail within 8 years of age, Call 780-905-1120 now to replace your hot water tank.
Our Services
Plumbing and Heating
The pros at Leger's Plumbing can fix all types of plumbing problems and maintain residential plumbing or commercial plumbing needs.
Boiler Repairs and Upgrades
Whether your problem is a leaky faucet or a broken hot water heater, Leger's Plumbing has every aspect of plumbing covered.
Furnace Repair and Installation
We want to help you stay warm throughout the winter by assisting you with your furnace needs. Your continued comfort and safety is our top priority.