PRESSURE TANKS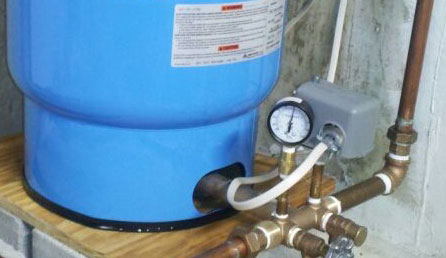 Pressure Tanks Service in Sherwood Park
Water pressure tanks can be the source of a water well problem when you notice surging water pressure, water pump short cycling, loss of water pressure, water cycles hot and cold for no reason.
Leger's Plumbing & Heating will provide expert water well service for water pressure tank problems.
Leger's Plumbing & Heating is on call 24-hours a day 7-days per week
Our Services
Plumbing and Heating
The pros at Leger's Plumbing can fix all types of plumbing problems and maintain residential plumbing or commercial plumbing needs.
Boiler Repairs and Upgrades
Whether your problem is a leaky faucet or a broken hot water heater, Leger's Plumbing has every aspect of plumbing covered.
Furnace Repair and Installation
We want to help you stay warm throughout the winter by assisting you with your furnace needs. Your continued comfort and safety is our top priority.